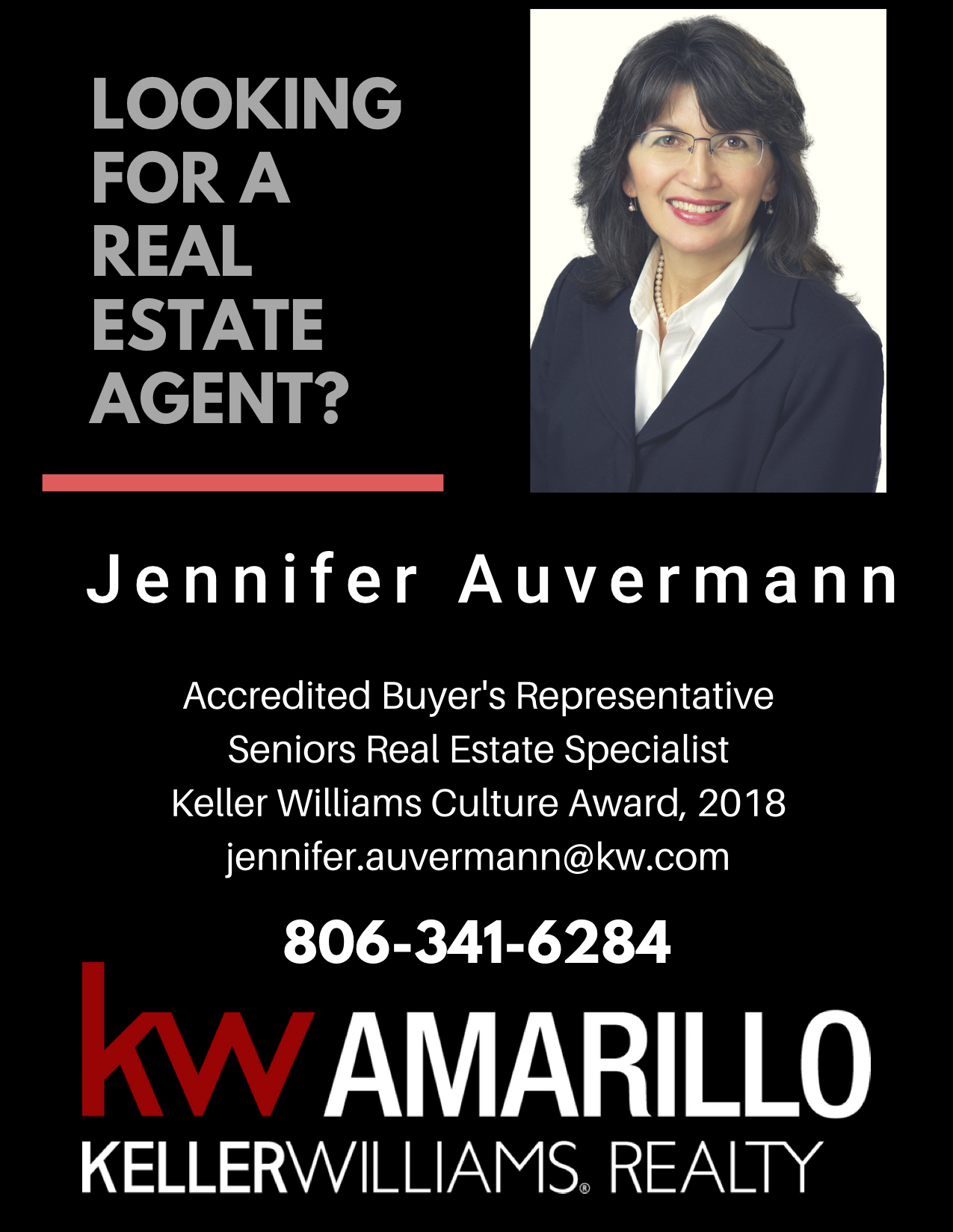 Brent and I have called Amarillo our home since 1995 and have raised three sons here. We know the area well and are well connected in the real estate and agriculture sectors. We're both Texas natives, 1986 graduates of Texas A&M University, and ferociously committed to outstanding client service: communication, understanding, professionalism, and integrity.

Communication. If you've been through real-estate transactions before and were frustrated with your agent's infrequent communication or lack of responsiveness, give us a call! We will stay in touch with you all along the way and make sure you have all of the information you need to make a transaction go smoothly.

Understanding. If you're new to buying a home and are a bit intimidated by the whole deal, give us a call! Both of us are professionally trained in education and will walk you through the process patiently and thoroughly. Our goal is to equip you with the confidence you need to make just the right decisions.

Professionalism. Maybe you've been through the buying or selling process before and know that the other party isn't always easy to deal with. Our job as your agents is to represent you with dignity and class so that you can stay at arm's length from any drama on the other side. We are professionals, and we want you to come away from the deal fully confident that we have helped you put your best foot forward all along the way.

Integrity. When your real-estate deal closes with us as your agents, you're going to know that you've received honest, transparent service, you've been treated fairly and kindly, and your interests have been defended tenaciously throughout.

Communication. Understanding. Professionalism. Integrity. They're not just slogans to us; they're the reasons we chose the real-estate profession. We invite you to ask us for references. Our past clients have seen first-hand what we do and how we do it.