In addition to being a responsive and resourceful problem-solver, Jennifer is a student of her profession. This past week, she received her advanced certification as a Graduate, REALTOR Institute (GRI), which deepens her understanding of highly technical subjects in the business and law of residential real estate.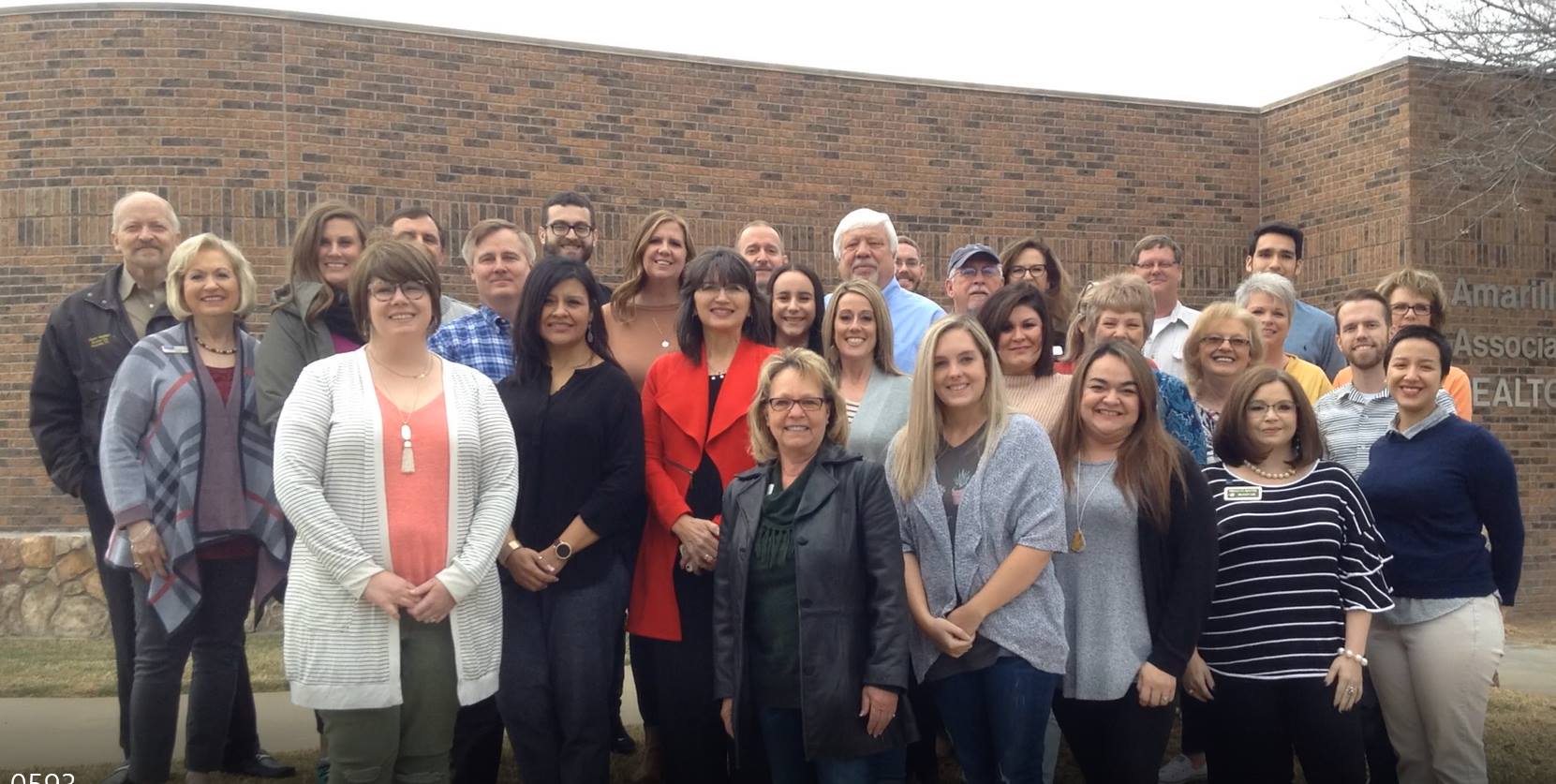 Jennifer adds the GRI training to her certification as an Accredited Buyer's Representative (ABR) and a Senior Real Estate Specialist (SRES), both of which represent specialized skills for specific clients – buyers and senior citizens.
So next time you see Jennifer around town, give her a "howdy" and a congratulations! She wants to be YOUR real estate expert!
Brent