If you are looking for a spacious home with a killer kitchen in a quiet neighborhood, please take a look at 6310 Basswood. This 4/4/3 is on a corner lot with a delightful backyard, a covered back porch built for entertaining, and a smaller, covered porch for that morning coffee. This is a Shane Ward custom home with 4,321 square feet and lots of high-end features…but the kitchen is the show-stopper!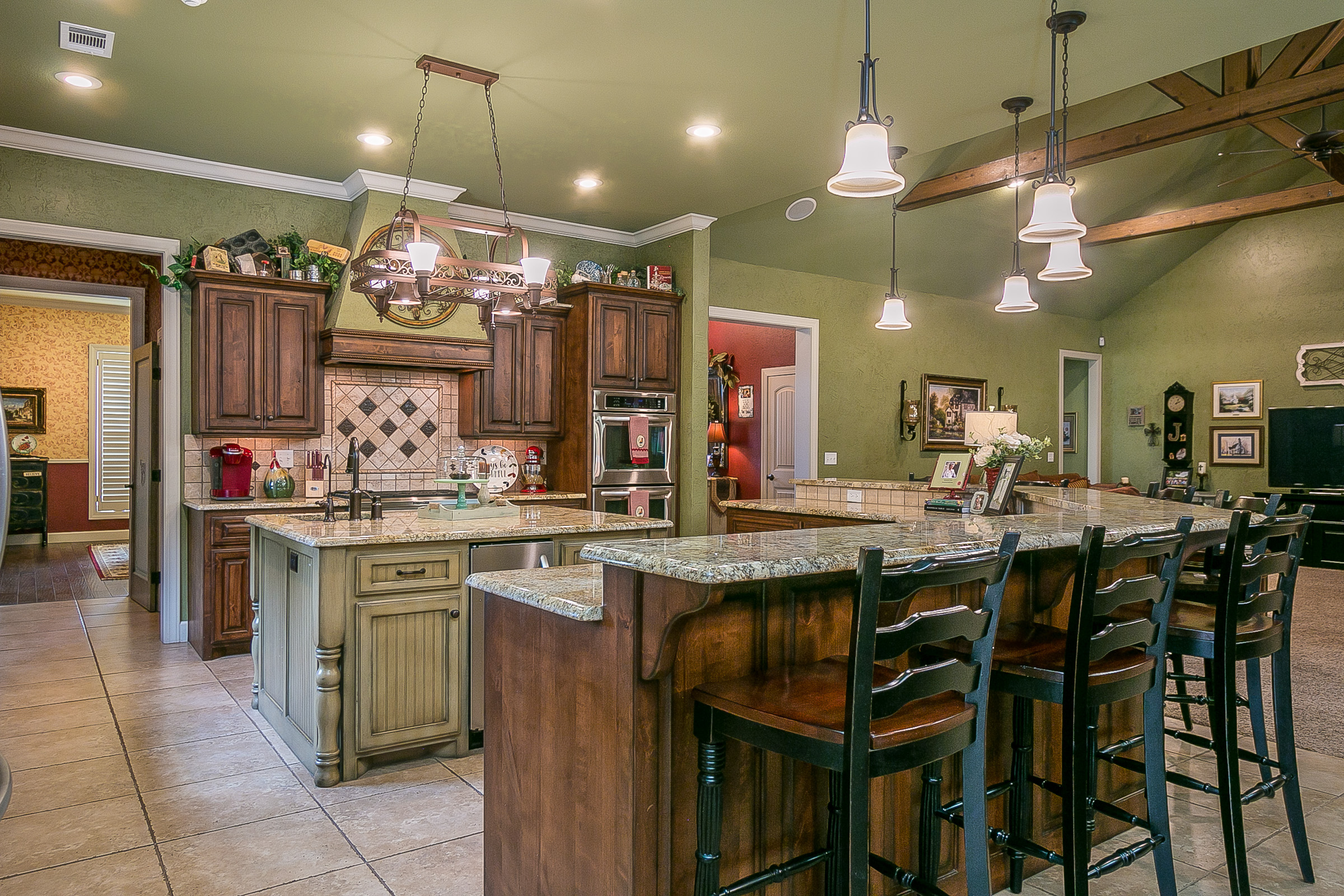 Catch the virtual tour at https://www.tourfactory.com/2046281.
Jennifer will be hosting an open house in this lovely home on Sunday, 18 Nov 2018, from 2-4 pm. She can also set you up with a personal tour, if you'd rather. Call her at 806.341.6284.